Commuter Concierge Services
Commuter Concierge services are a FREE amenity service for residents. Residents are encouraged to work with the commuter concierge to identify commuter resources and solutions. The Gateway @ Millbrae Station Resource Flyer is the one-stop shop for all of your commuter resources. For personalized trip planning assistance, you may email the Commuter Concierge here.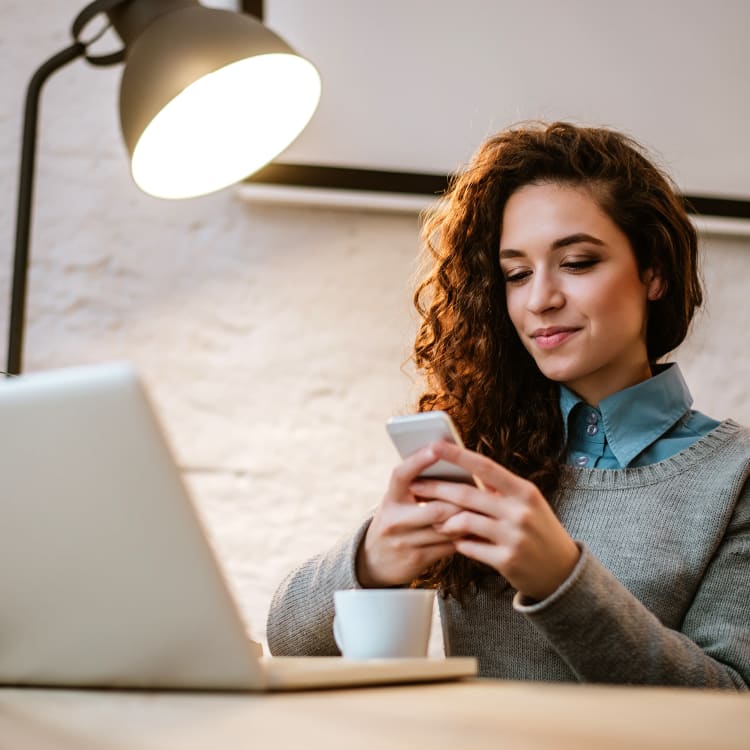 Guaranteed Ride Home
• Get reimbursed for your ride home should an illness, emergency, or another qualifying event occurs.
• Qualified commuters must use carpool, vanpool, take transit, shuttle, bike, or walk to work.
• Reimbursement is limited to $60 per trip (max. 4 trips per calendar year).
• GRH Commuter participants decide how to get home (e.g., by taxi, the ride-hailing app, public transit, or combination) and complete the online reimbursement process. ($5 bonus for using public transit).
• Pre-register at my.commute.org and log your trips
Virtual Commuter Screen
Have the power of trip planning with the Virtual Commuter Screen and Mobile App displaying comprehensive, reliable, real-time transportation information making daily planning easier. For more information and to receive the access code, please register.
This is Just the Beginning​.